Welcome to AASTHA
Devotional
Indian Restaurant in Duncan BC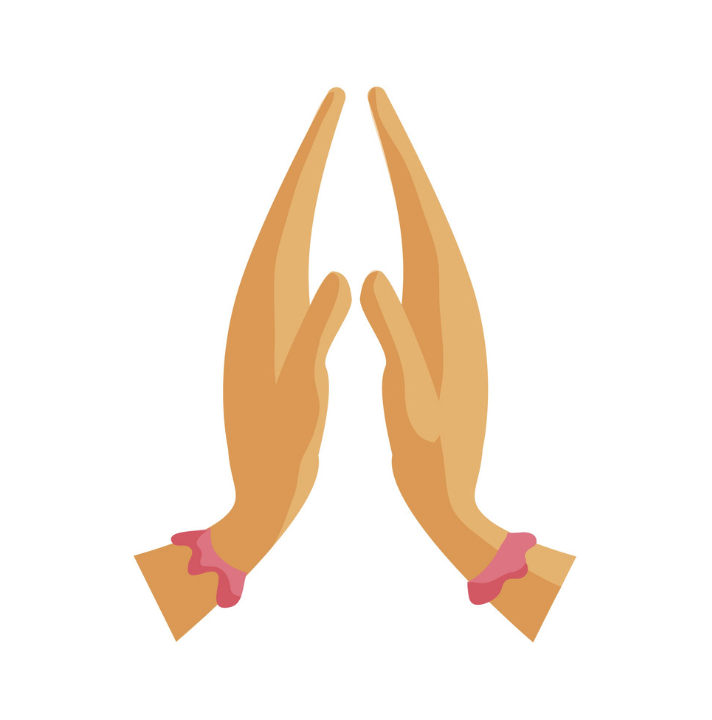 Our story - What does 'Aastha' Mean?
'Aastha' in native India means 'Faith' and Devotional stands for 'Spirituality'. At Aastha devotional, we bring to you the true spiritual essence of India in its magical form – the Authentic Indian food. The irresistible aroma of Indian spices greets you as you enter our place, a hidden gem centrally located in the heart of Duncan. Our special delicacies treats your taste buds with interesting flavours, oscillating between sweet, savory, and spicy; its textures meld creamy sauces with doughy breads and tender meat and vegetables to delicious dishes! Our wide variety of vegetarian, vegan and non-vegetarian options with taste of rich Indian flavours are designed to suit all palates. We bet you will ask for more!
Butter Chicken
Butter chicken or Makhan murg is a dish, originating in India, of chicken in a mildly spiced tomato sauce.
Veggie Samosa
Samosa is a fried or baked dish with a savoury filling, such as spiced potatoes, onions, peas, or lentils.
Lamb Biryani
A highly aromatic & authentic basmati rice cooked with Lamb, tomato, onion, garlic, ginger & spices.
Menu
At Aastha Devotional Indian Restaurant in Duncan BC, the emphasis is on a truly social experience and that extends beyond the fantastic shared dining menu into the relaxed, warm environment of the venue itself.
Had the Beef Vindaloo Indian hot, delicious! In my opinion it's the best place in Duncan and I've tried them all. I could eat Indian food every day, so pleased this place is so close to my home!
The best Indian cuisine our family has tried, from Nanaimo to Victoria by far!.. Food is great along with the friendly staff. If you're a fan of curry, it is a must to visit this place.
The best Indian food by so far ! Flavors of spices were perfect, Authentication at it best, Exceptional service, Staff was very friendly, Its the place I like visit everyday to eat.